Jazz in the Park, unul dintre cele mai mari festivaluri de jazz din România, a avut loc în perioada 4-7 iulie în Parcul Central din Cluj-Napoca, unde mii de oameni s-au bucurat de o atmosferă dominată de farmecul muzicii jazz.
Timp de 4 zile în Cluj au răsunat ritmurile muzicii jazz a mai multor artiști precum: Marcus Miller, Judith Hill, Ghost-Note, Delvon Lamarr Organ Trio, Tiny Fingers, Shai Maestro Trio, dar și mulți alți artiști minunați.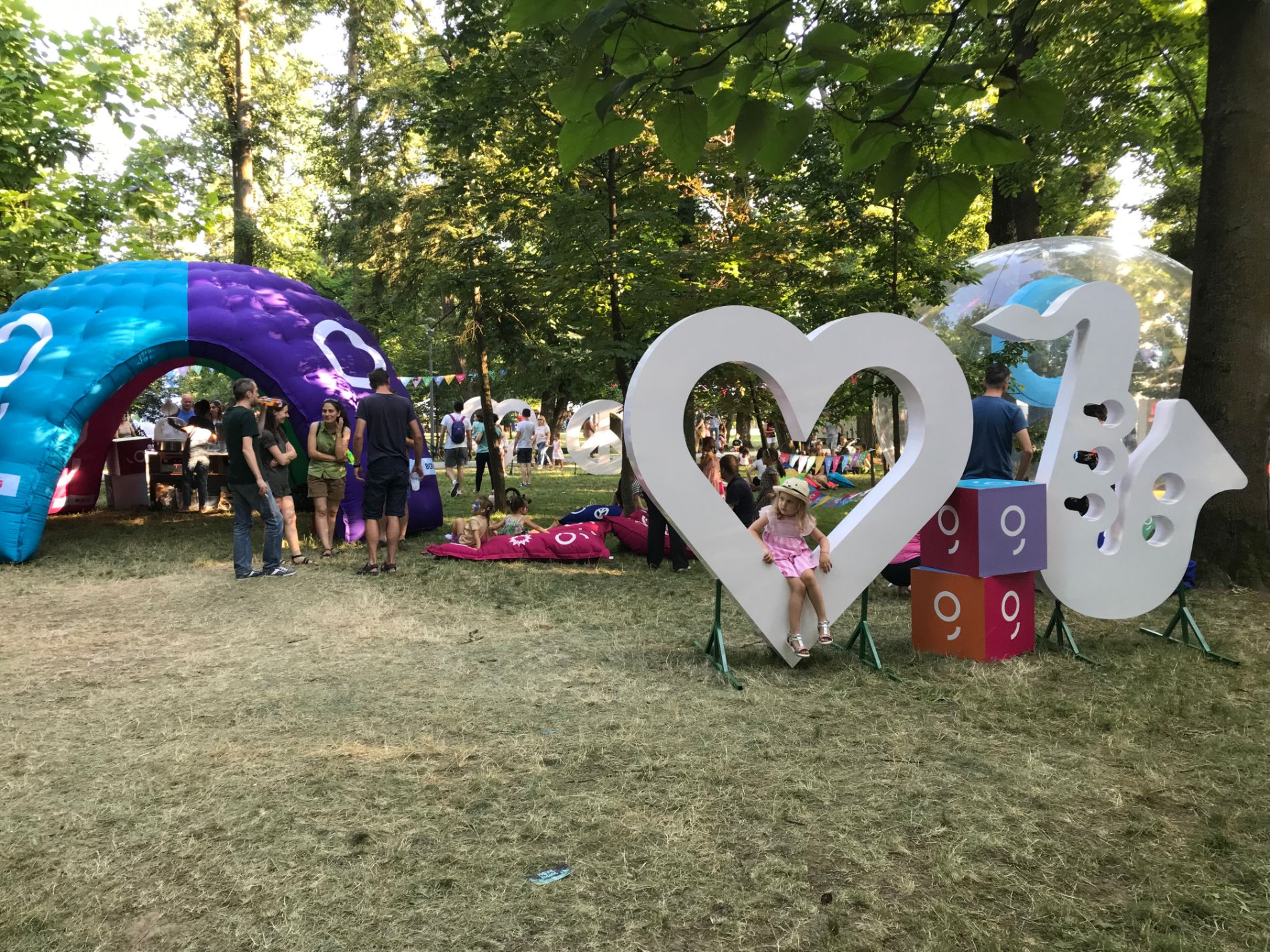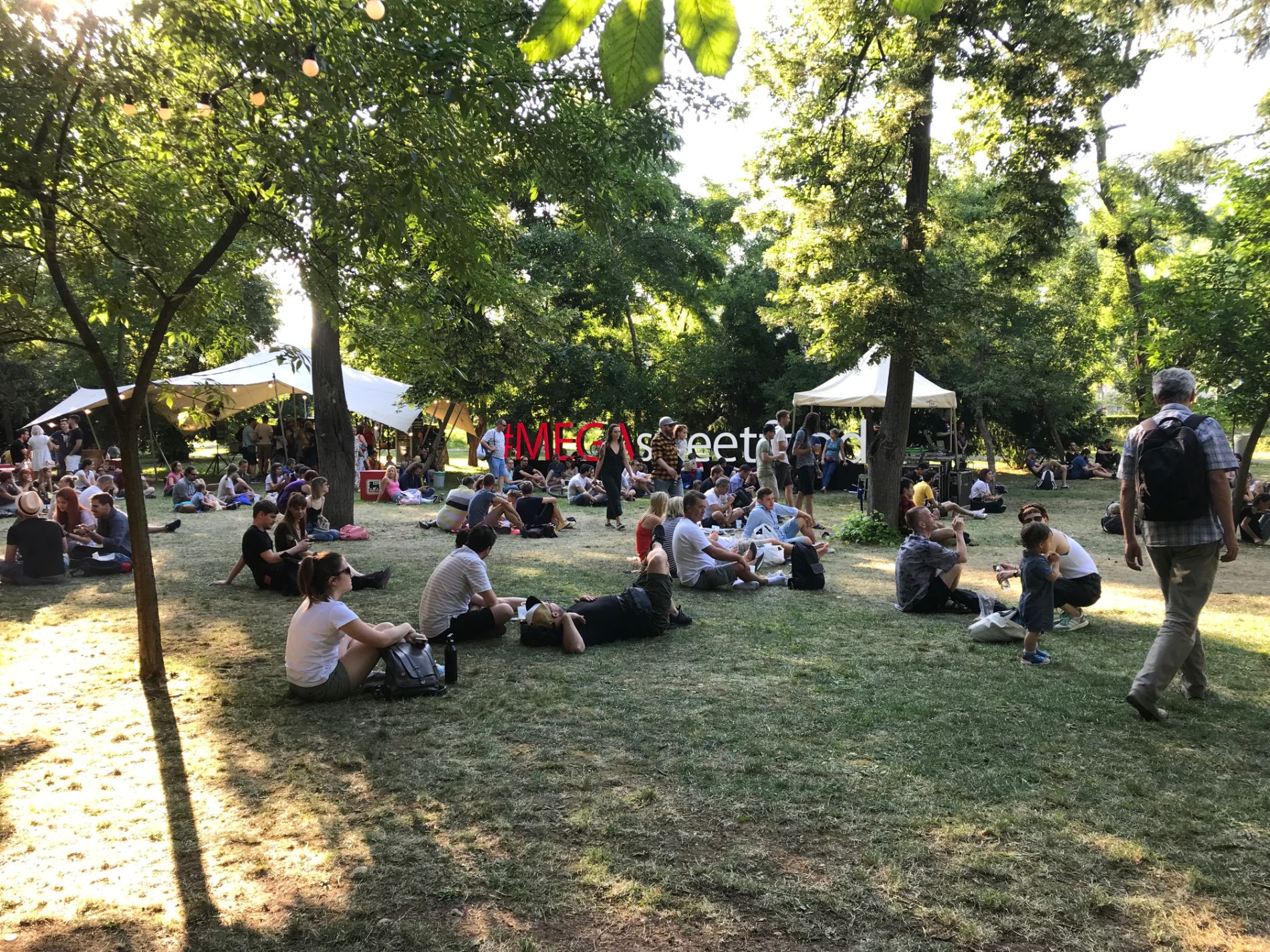 Cea de-a 7-a ediție a festivalului Jazz in the Park a adus într-un singur loc mii de persoane, Parcul Central devenind neîncăpător pe parcursul acestor zile. Clujenii s-au putut bucura de muzica bună, de activitățile din cadrul acestui festival, dar și de delicatesele de la standurile cu mâncare. Fiecare activitate din cadrul festivalului s-a desfăsurat în zone special amenajate.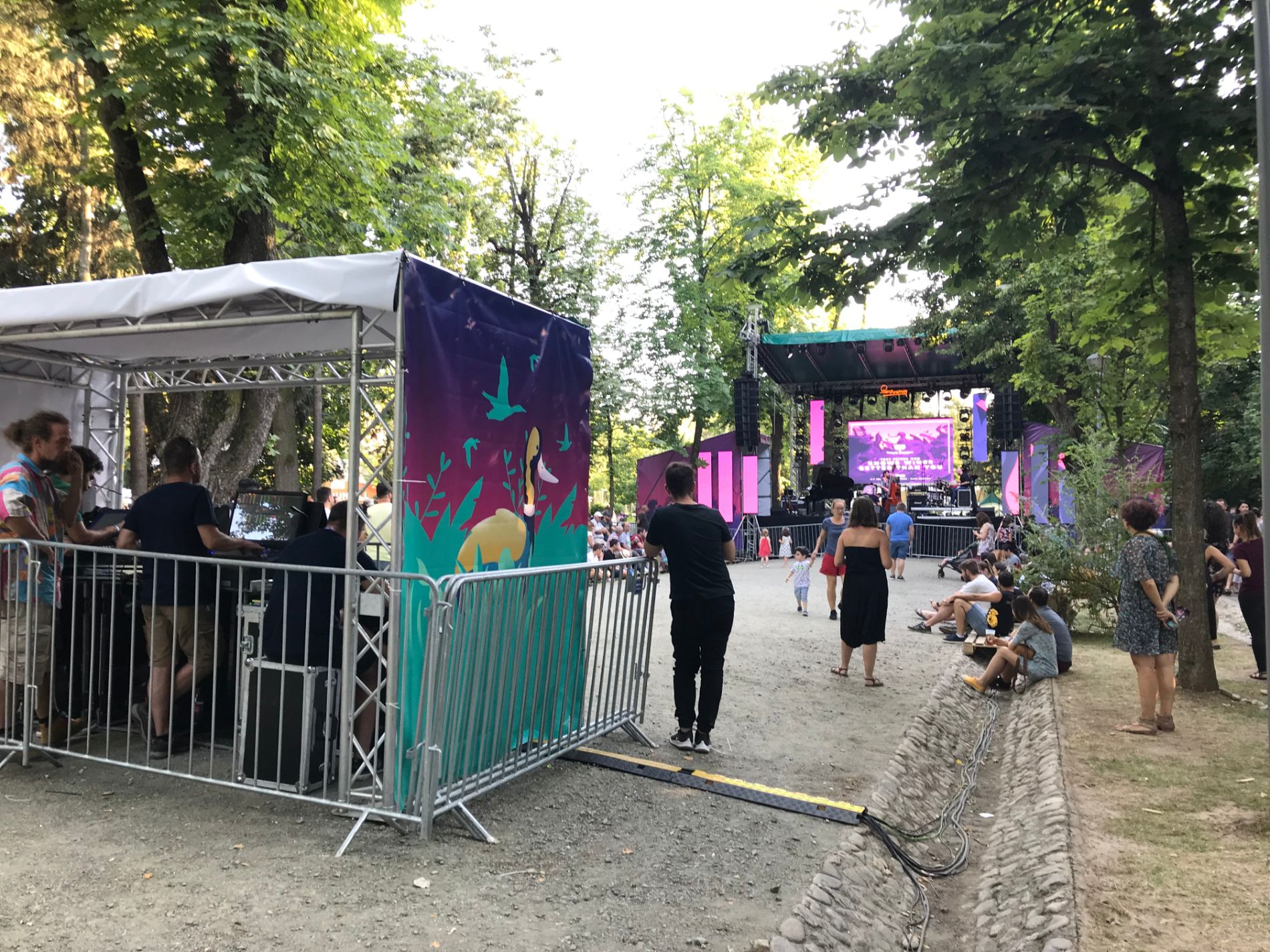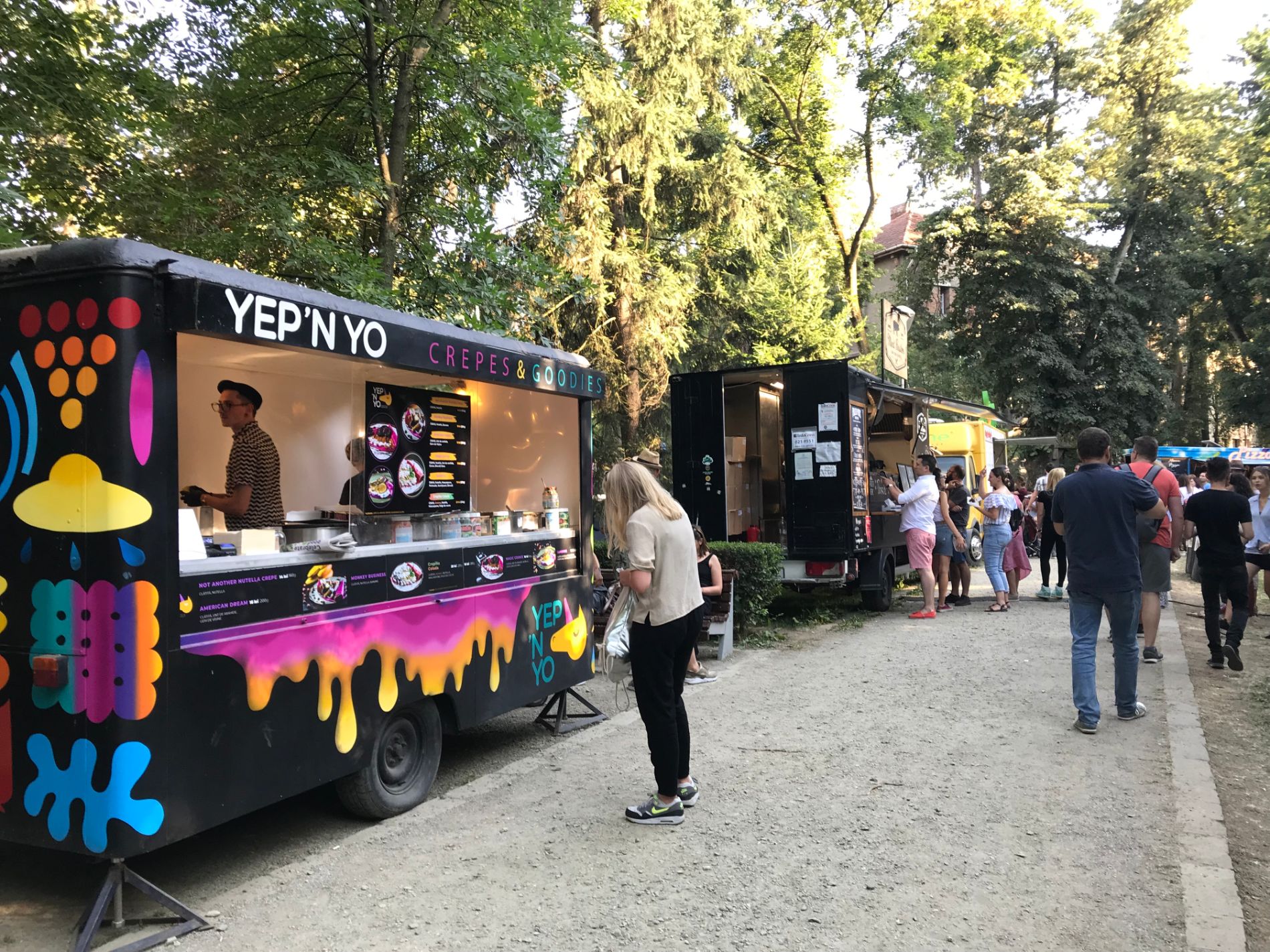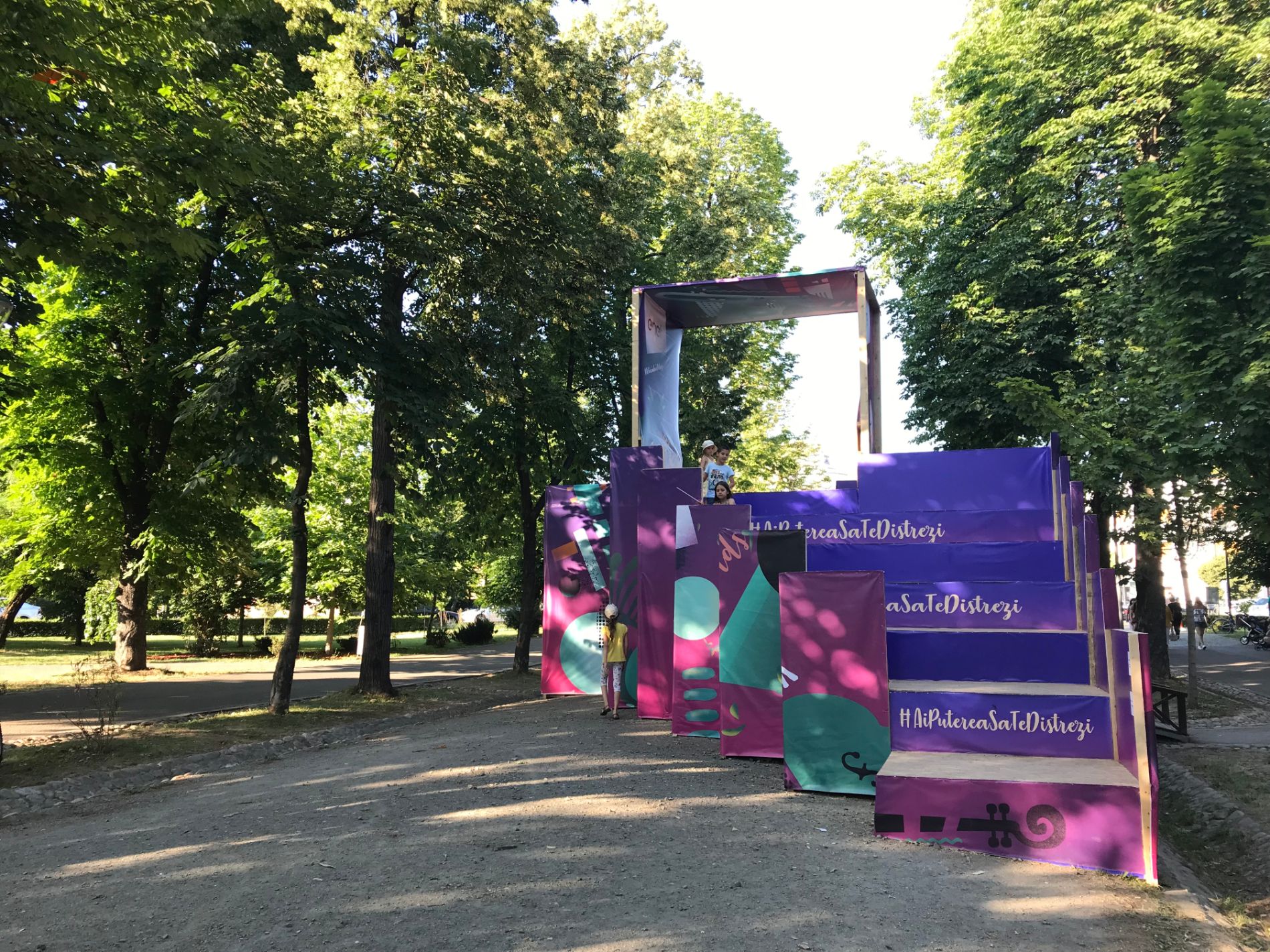 Festivalul a fost dedicat tuturor categoriilor de vârstă. Jocurile și jucăriile le-au atras atenția celor mici, iar cei mai mari s-au putut bucura de târgul vintage, expozițiile de pictură și de concerte.
Poza 6
Poza 7
Târgul vintage s-a făcut remarcat datorită creațiilor deosebite ale expozanților, de la haine pictate, până la broșe sau pandantive realizate cu ajutorul rășinii copacilor.
Festivalul  Jazz in the Park este un eveniment organizat de Fapte, o organizație care are ca scop dezvoltarea oamenilor și a comunităților prin evenimente culturale, iar ca în fiecare an și anul acesta, oricine a putut contribui la Fondul Jazz in the Park.
Text, foto: Andrei Căpitanu