Direcția de Asistență Socială și Medicală Cluj-Napoca, împreună cu partenerii săi, finalizează implementarea proiectului intitulat "Understanding the diversity behind unspoken words"- UNSPOKEN, în cadrul unei conferințe de presă ce va avea loc vineri, 7 iunie, la Cluj-Napoca, în incinta Turnului croitorilor (Strada Baba Novac, nr. 2), începând cu ora 10.
"Understanding the diversity behind unspoken words"- UNSPOKEN (Înțelegerea diversității din spatele cuvintelor nerostite) este un proiect finanțat prin programul Erasmus + al Uniunii Europene, în parterneriat cu mai multe asociații naționale și internaționale, cum ar fi Asociația Babilon Travel (România), Liceul Tehnologic Special pentru Deficienți de Auz Cluj-Napoca (România), Association of Parents of Hearing Impaired Children (Bulgaria), Culture Without Barriers Foundation (Polonia), Projekte Vullnetare Nderkombetare (Albania) și Autonomia E Descoberta CRL (Portugalia).
Scopul declarat al acestui proiect îl reprezintă depășirea barierelor de comunicare interculturală cu care se confruntă tinerii cu și fără deficiențe de auz, care provin din culturi și țări diferite. În cadrul proiectului au participat 30 de tineri provenind din cele 5 țări partenere (România, Bulgaria, Polonia, Albania și Portugalia), persoane cu și fără dizabilități de auz.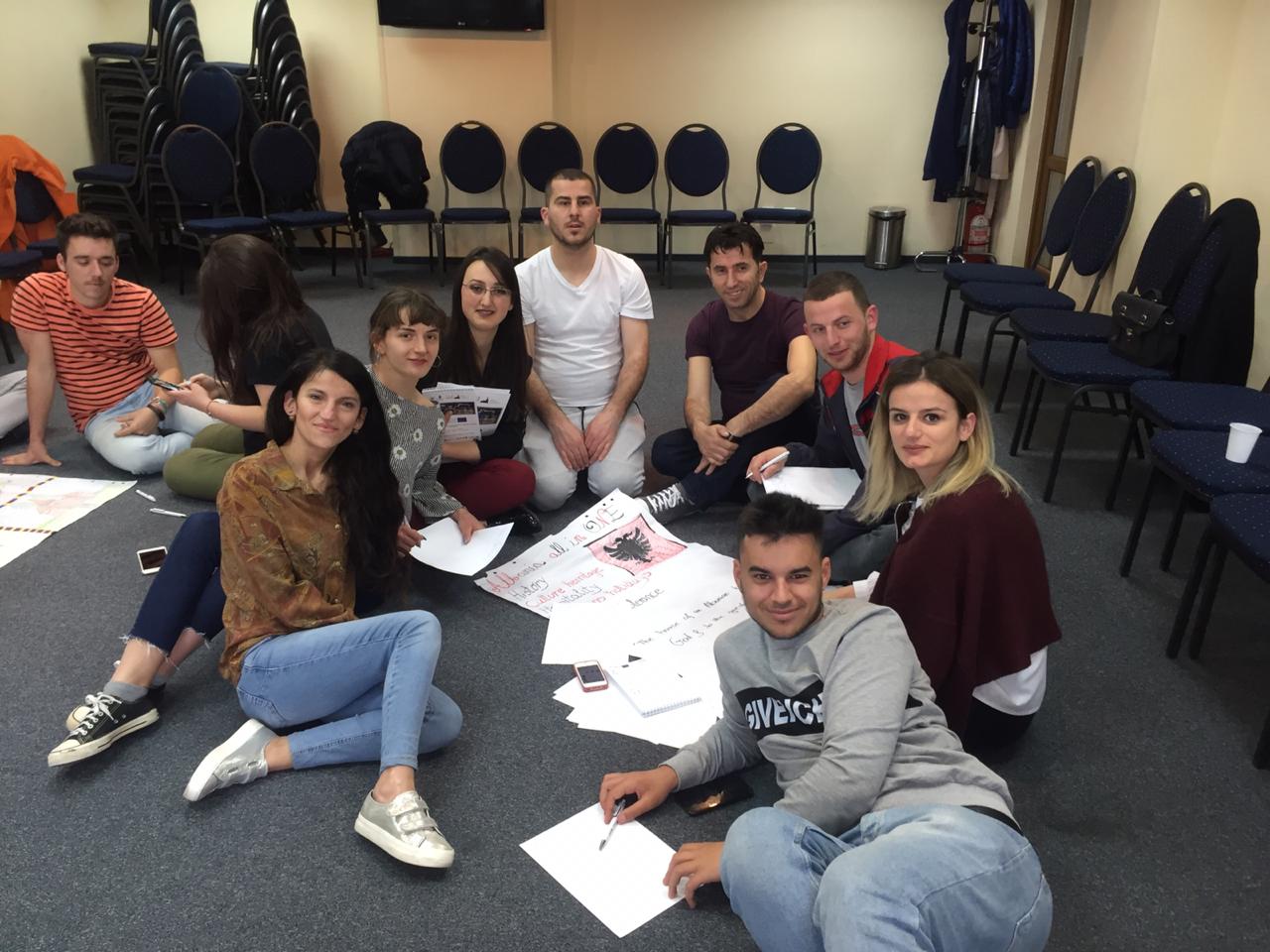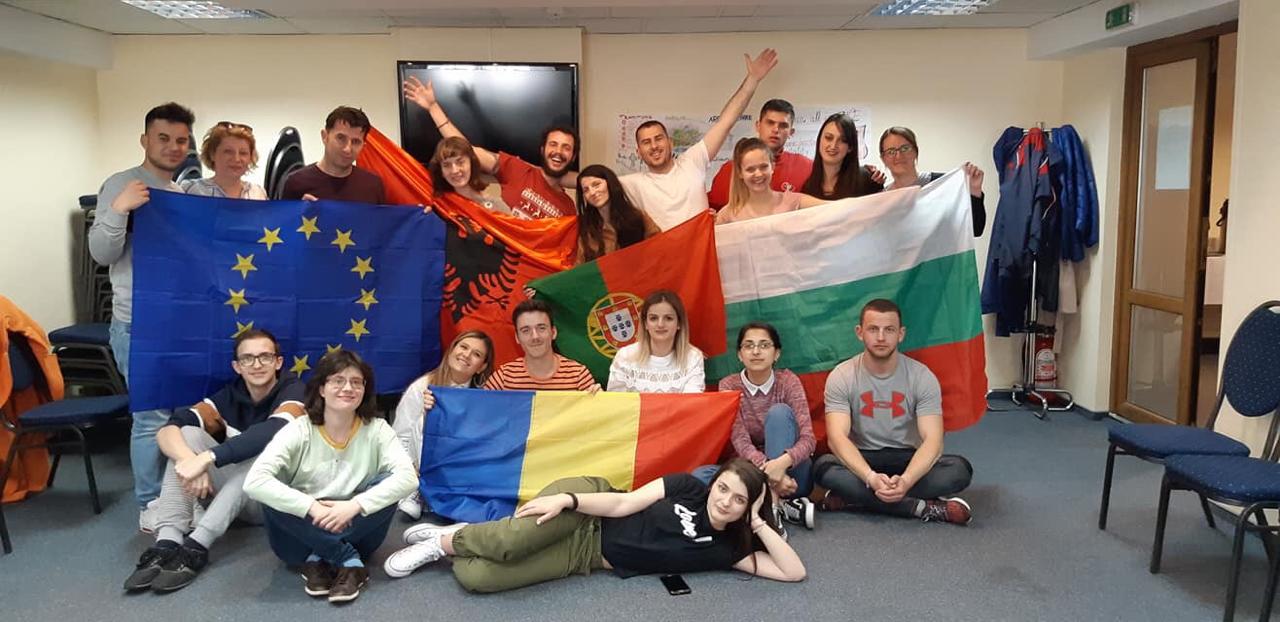 Activitatea principală a proiectului, schimbul de tineri, a fost precedată, de organizarea unei vizite de planificare (ianuarie 2019) a schimbului de tineri (APV), în cadrul căreia managerii de proiect din grupurile naționale participante au stabilit toate detaliile de organizare. Schimbul de tineri a avut loc în perioada 1-7 aprilie 2019, tot la Cluj-Napoca.
Printre activitățile derulate s-a numărat împărtășirea obiceiurilor și tradițiilor în cadrul unui Atelier de creație desfășurat în Parcul Etnografic "Romulus Vuia", unde tinerii și-au creat propriile semne de carte, utilizând tehnici și materiale tradiționale, acestea din urmă constituindu-se în suveniruri tradiționale, toate activitățile având o latură interactivă.
Durata implementării proiectului a fost de 9 luni (1 octombrie 2018 – 30 iunie 2019), bugetul aprobat fiind de 22.550 de euro.
– Material realizat de Krisztian Bucsi / Sursa fotografiei: Facebook Unspoke Project