Pe fondul pandemiei de coronavirus, mai multe industrii înregistrează pierderi importante în această perioadă. Această criză neașteptată a obligat numeroase business-uri să-și oprească temporar producția, fie să-și continue munca de acasă. Între acestea se numără și industria cinematografică care și-a închis activitatea pe o perioadă nedeterminată. În luna martie urmau să fie difuzate în premieră la cinematograf un număr de 5 filme. De asemenea, în luna aprilie, în top patru filme care urmau să ruleze în cinematografe sunt:
În 22 aprilie: The Willoughbys
The Willoughbys este un viitor film de comedie american-canadian de animare, regizat de Kris Pearn și co-regizat de Rob Lodermeier și scris de Pearn împreună cu Mark Stanleigh. Când cei patru copii ai lui Willoughby sunt abandonați de părinții lor egoiști, ei trebuie să învețe cum să își adapteze valorile de modă veche la lumea contemporană pentru a crea ceva nou: Familia Modernă. Se bazează pe cartea pentru copii cu același nume de Lois Lowry, conform Wikipedia.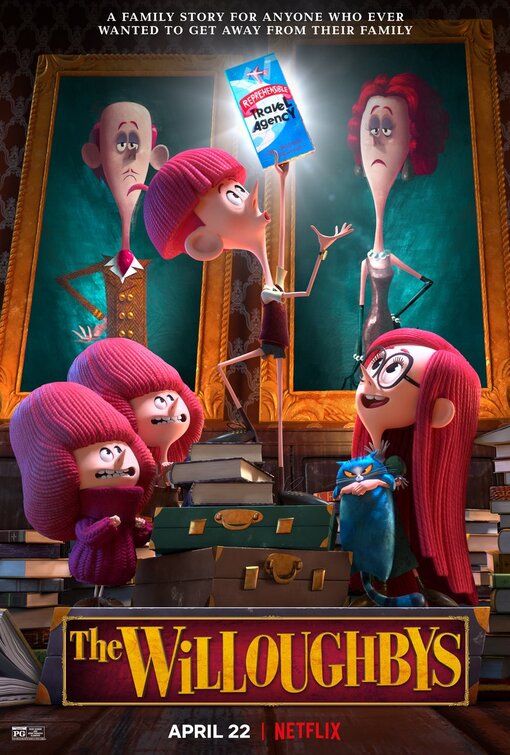 În 24 aprilie: Black Widow 
Black Widow este un film de supereroi american bazat pe personajul Marvel Comics cu același nume. Aceasta este povestea Natashei Romanoff și a misiunilor pe care le-a avut între Civil War și Infinity War. Produs de Marvel Studios și distribuit de Walt Disney Studios Motion Pictures, se dorește a fi cel de al 24-lea din Marvel Cinematic Universe, conform Wikipedia.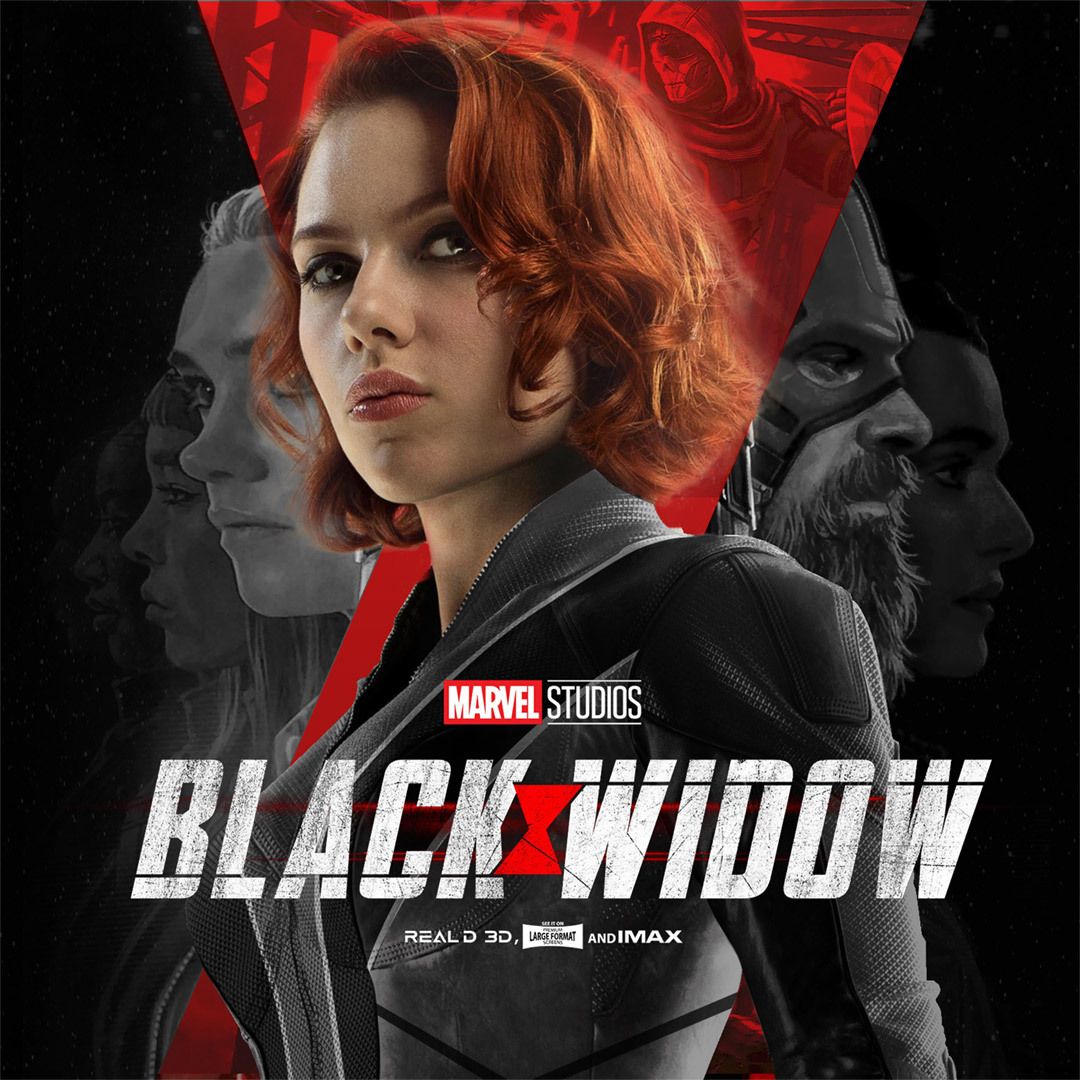 Tot în 24 aprilie: Extraction
Extraction este un film thriller american de acțiune regizat de Sam Hargrave și scenariu de Joe Russo. Un film cu de toate in care faimosul actor Chris Hemsworth lasă deoparte rolul din THOR și joacă în rolul principal în ceva diferit în care acesta este foarte popular în locația lui pentru vitejia de care dă dovadă. Acestuia i se dă o ofertă de a salva un copil răpit, acceptă aceasta ofertă însă aceasta va fi cea mai dură misiune din viața lui. O misiune grea – afla dacă va reuși acesta să salveze băiatul nevătămat.
În 30 aprilie: Dangerous Lies
      Dangerous Lies este un film thriller american, regizat de Michael Scott, dintr-un scenariu de David Golden. În film este vorba despre momentul când un bogătaș în vârstă moare și lasă moștenire averea sa noii lui îngrijitoare, femeia se vede prinsă într-o plasă de minciuni și crime. Pentru a supraviețui, este nevoită să pună sub semnul întrebării motivele tuturor, chiar și ale persoanelor apropiate.